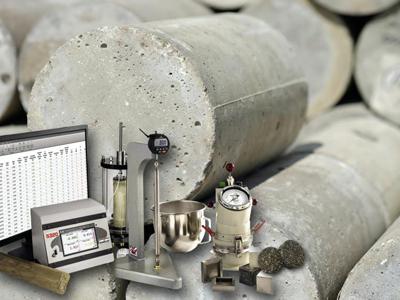 CONSTRUCTION TESTING EQUIPMENT


CONSTRUCTION TESTING EQUIPMENT
Material testing equipment for in-house applications:
Protsurv Geo Centre South Africa is a leading manufacturer and distributor of high-quality construction material testing equipment in Southern Africa. With more than 30 years of experienced and international trained technical staff we supply equipment according to SANS, BS, ASTM and AASHTO standards. Our construction materials testing equipment are designed for Universities, on site construction laboratory and commercial laboratory.
Being a dealer for Humboldt Mfg, located in the United States, we supply their construction materials testing equipment. Their equipment is used extensively throughout the world for testing soil, concrete, cement, asphalt and aggregate in all construction projects. These projects include roads; bridges; dams; earthworks, and buildings. Humboldt is known for manufacturing high-quality, competitively-priced equipment designed especially for geotechnical testing equipment, Cement testing equipment, Asphalt testing equipment and there Humboldt nuclear gauge and the nuclear-free, electrical density gauge (Humboldt EDG) are market leaders.
Construction Materials Testing Equipment is the most important equipment used in quality control processes across many aspects of industry. Our range of equipment reflects the developments made in testing techniques and principles. Never before has such a wide variety of equipment been available to the civil engineer to assist in achieving consistent and repeatable material and design performance.
Environmental Monitoring of rural areas is becoming increasingly important the equipment helps engineers and government to manage the projects more efficient, by using state of the art technology.
All our equipment is designed and manufactured to comply with the latest requirements and standards (both National and International) thus ensuring that the performance specifications can be achieved with confidence. In addition, our experience in domestic and international markets has earned the trust from our clients, where we supplied correct equipment at most competitive prices and quality guaranteed. 
Protsurv Geo Centre offers a full range of services, calibration and SANAS certification testing workshop. We also offer onsite training, installation and repair anywhere in South Africa, Africa and the world.
Because we work in a very competitive and ever-changing market, Protsurv Geo Centre offer our Construction Materials Testing Equipment at the best price possible for whatever equipment quantity and delivery on time guarantee. Please see our products listed below of testing equipment that we can supply to any world standard:

Geotechnical Testing Equipment:
Geotechnical Testing Equipment:

Cement Testing Equipment:
Cement Testing Equipment:

Asphalt testing equipment:
Asphalt testing equipment:

General laboratory equipment:
General laboratory equipment:

Concrete Testing Equipment
Concrete Testing Equipment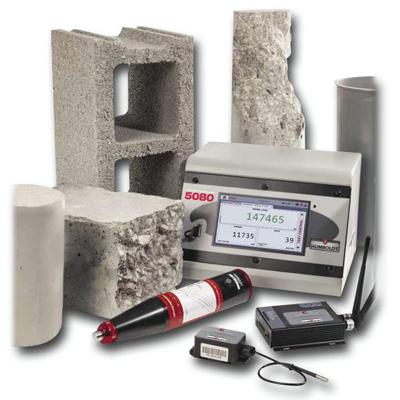 Humboldt Concrete Testing Equipment:
Our concrete testing equipment deliver optimum performance and offers international standard on all concrete testing equipment no matter the specifications. This concrete testing equipment are simple to use & easy to assess the quality of concrete using the specialized equipment. The range of compression testing machine, concrete test hammer, flow table, testing laboratory, vibrating machine and many more will keep your company on the forefront of technology. We ensure to supply these concrete testing equipment to client's doorsteps within the stipulated time frame and also offer timely after sale service by calibrating the equipment as well.

Soil Field Testing Equipment
Soil Field Testing Equipment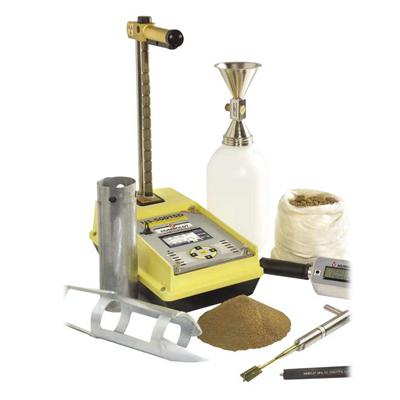 Humboldt Soil Field Testing Equipment:
We supply all equipment for on site or field soil testing equipment. With the Humboldt nuclear density gauge with GPS and the Electrical density gauge (Nuclear free) your projects will run smoothly. Our products include DCP, Plate load testing, Pocket penetrometer, sampling auger set, shear vane, water level indicators and many more.

Soil Lab Testing Equipment
Soil Lab Testing Equipment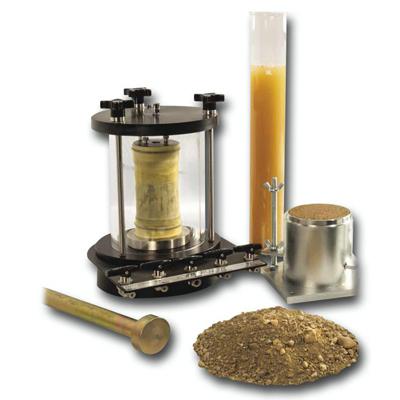 Humboldt Soil Lab Testing Equipment:
When getting the work done in the office our soil testing equipment that is used is market leaders in quality and accuracy. We supply the full range of equipment including
Atterberg Limits, Cone Penetrometer Liquid Limit Devices Hydrometer Analysis. We also supply international standard equipment like CBR Mold Accessories, plastic and Shrinkage, pH Meters Sample Extraction, sand  Equivalent set and many more .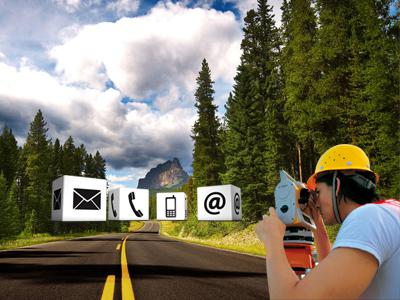 Turner Morris (Pty) Ltd T/A Protsurv Geo Centre
126 Heidelberg Road
City Deep, Johannesburg
E-Mail : sales@protsurv.co.za
Tel: (+27) 11 976 2070
Find us here!