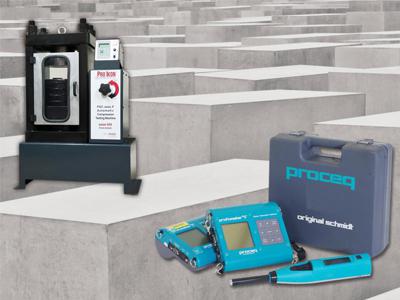 CONCRETE TESTING EQUIPMENT


CONCRETE TESTING EQUIPMENT
Testing equipment:
First of all Concrete Compression Testing Machines or probably better know as  a Cube Press seems like a old technology. Protsurv provides a complete selection of concrete testing equipment, Rebar Locators, Concrete Test Hammers, Cube Moulds & Slump Cones,and even more for fresh and in-place concrete structures in accordance with SANS, TMH1 and other standards. This includes: fresh concrete tests for entrained air, slump and maturity, as well as non-destructive testing, corrosion and strength. Furthermore concrete air meters and rebound hammers to rebar locators and tests for corrosion, you'll find the concrete testing equipment you are searching for.
Concrete Compression Testing Machines (Cube Press):
Concrete Compression Testing Machines (Cube Press):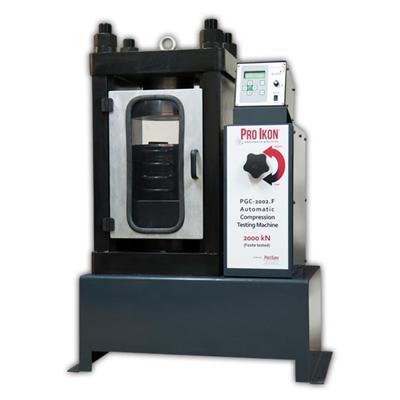 Electronic Concrete Compression Testing Machines (Cube Press):
The Concrete Compression Testing Machines also has a four column high stiffness frame
Spherical seat allows initial free alignment at the initial contact with the specimen
Most Noteworthy DuoCon Digital Controller
DuoSoft Software also "Optional"
USB Connectivity finally
With the Concrete Compression Testing Machines (Cube Press) you can easily select desired tests as a result,  Customize load rate and platen
ACV 10% Fact and user specified tests for changing load rate speed when doing other tests like bricks and even more
The concrete cube press has a dual like hydraulic pump with rapid approach for that reason better control.
Load frame capacity 2000kN (200 ton) (PGC – 2002 Model) -Loading platens and spacers 250 diameter
The concrete cube press loading platen surface due to hardness 55 Rockwell hardness
Range from 1800 KN up to 5000 KN Cube Press machines available
Concrete Compression machine is Manufactured In-House
SANAS Calibration Certificate Issued
Contact for detailed specifications

Rebar Locator / Covermeter:
Proceq Rebar Locator / Covermeter: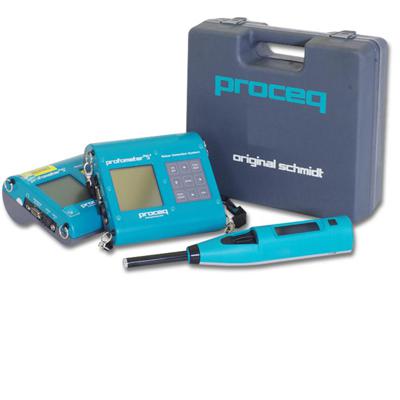 Covermeter – Rebar Locator:
Most versatile half-cell potential solution available
Proceq's unique wheel electrodes allow the fastest and most efficient on site testing
Proceq Rebar Locators is Compatible with existing Canin and most third party electrodes
Improved digital filtering to remove the effect of external noise (civil and industrial power sources)
Profometer touchscreen with illustrative display and assisted workflow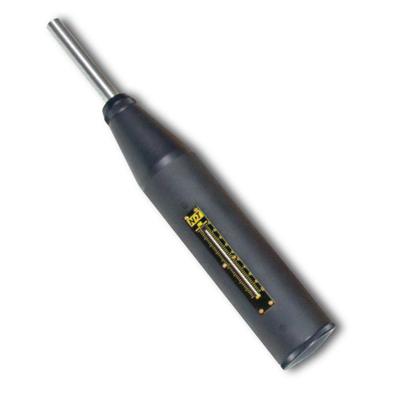 Model W-M 250 / 350:
Test Hammers (Concrete) – Manual Model W-M-250
Easy to use manual calculation of the mean rebound number.
Test Hammers (Concrete) – Manual Model W-M-350
Records every test on chart paper.
Easy to read and use.
All James Test Hammers conform to ASTM C-805, BS-1881 #202 and other international standards.

Concrete Testing Cube Moulds: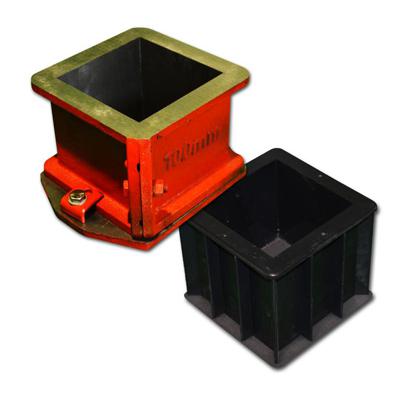 Cube Moulds – Plastic or Steel (100mm-150mm):
Cast Iron:
All Concrete Cube Moulds is manufactured with a protective coating
Tightening Screws And Interlocking Pins
Varients:
150mm Heavy Duty 3  Piece
150mm Heavy Duty  4 Piece
100mm Heavy Duty 4 Piece
Plastic
Rugged With Extractor Plugin In Point
150mm Single  Piece
100mm Single Piece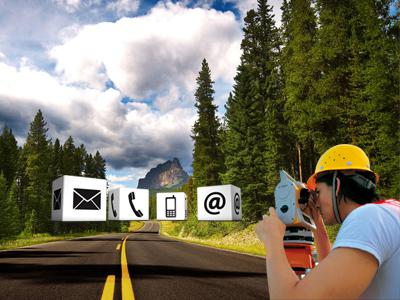 Turner Morris (Pty) Ltd T/A Protsurv Geo Centre
126 Heidelberg Road
City Deep, Johannesburg
E-Mail : sales@protsurv.co.za
Tel: (+27) 11 976 2070
Find us here!